The shooting for our last project directed by Miguel Eek that revolves around new masculinities, has ended. 
Our new feature film, after 'The First Woman'  and 'City of the Dead', follows twelve men who voluntary isolate in a refuge in order to explore other ways to experience masculinity opposite patriarcal values,  assuming fragility, fear, or anger.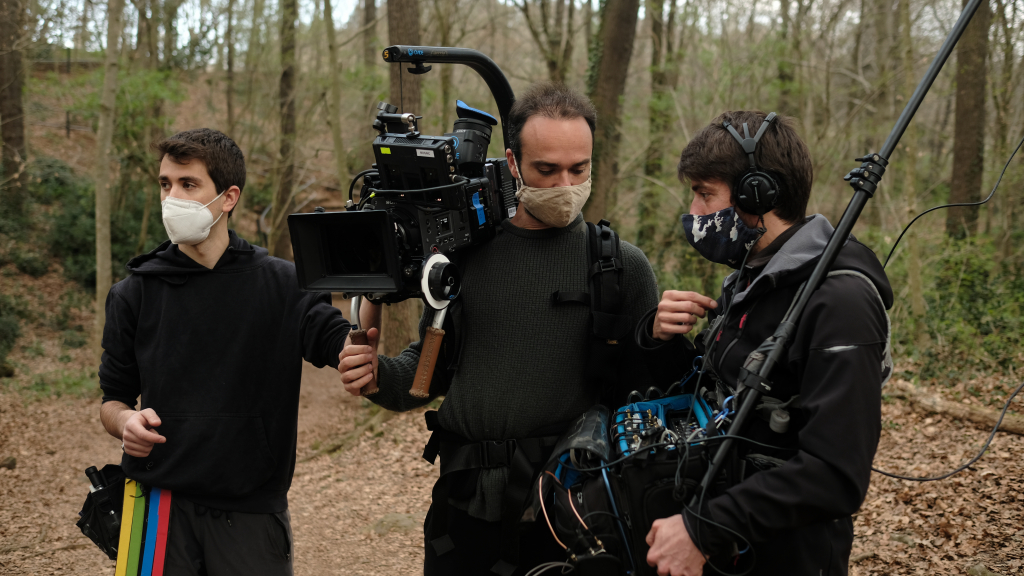 "I openly talk in a male-pronnoun manner, because it concerns to us men', reflects Eek, but even though the importance is fixated by the recognition of men limited emotions because of guilts of a patriarcal system, the directors does not question the interest of the female public.
In the next few weeks the postproduction will kick off. The premiere of 'New Men' is expected for 2022.