Mosaic is a production company founded in Mallorca in 2007, specialized in the production of creative documentaries. We produce independent films for a global public from a humanistic and artistic perspective, Mediterranean and European. We are interested in stories that explore the identity issues, human and existential relationships, characters living on the fringes of society, utopians and anonymous heroes.
Our films have been selected and awarded in over thirty international festivals including  IDFA, Málaga, Seminci, Docaviv, Doc Edge, Full Frame, MakeDox, DOXA or Fipadoc.
We belong to a range of professional groups such as DAE, PROA (Spanish Federation of Audiovisual Producers), DOCMA (Spanish Documentary Film Association) and APAIB (Association of Balearic Island Producers).
Since 2019, we organize MajorDocs, a creative documentary film festival which is held in Mallorca.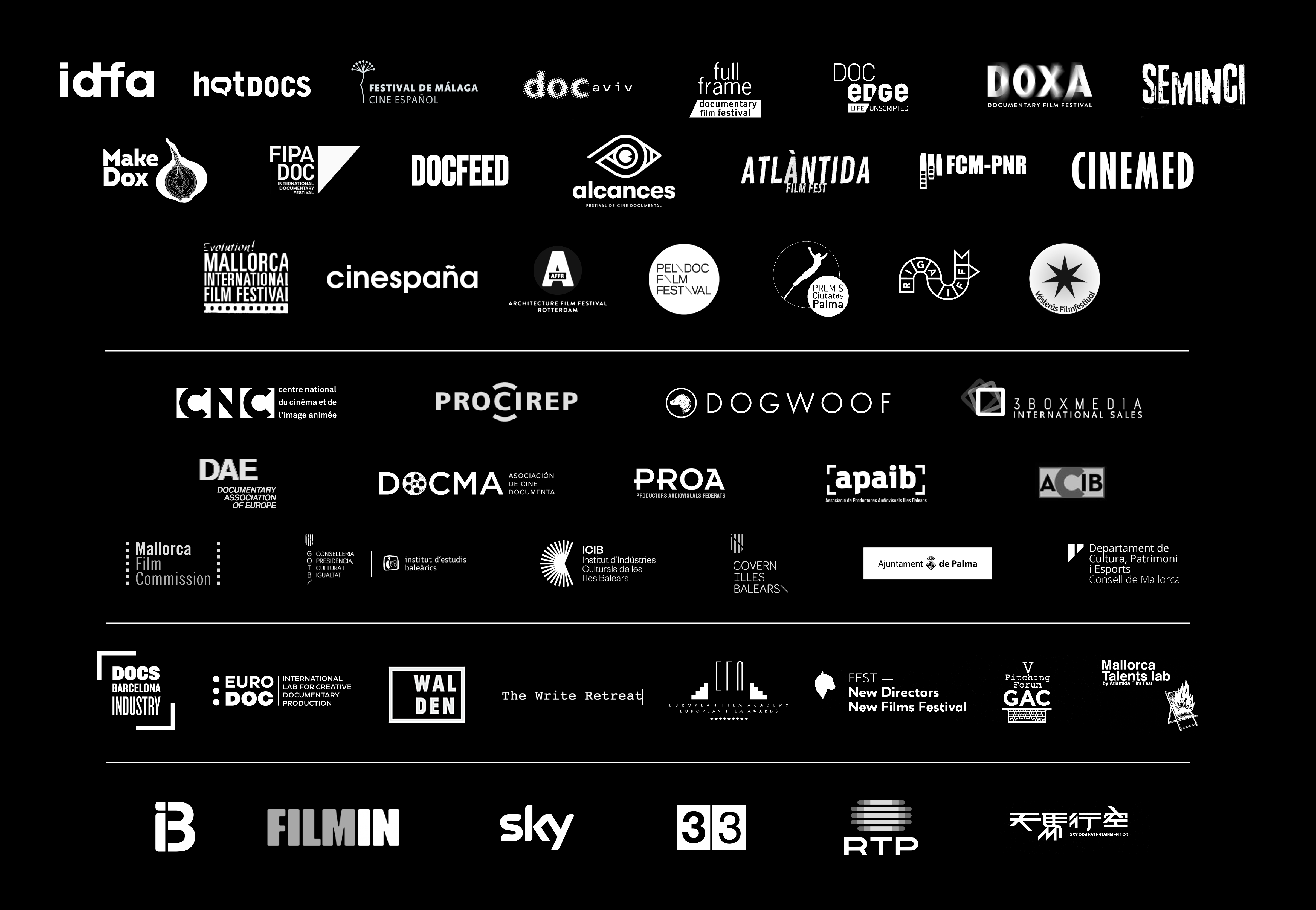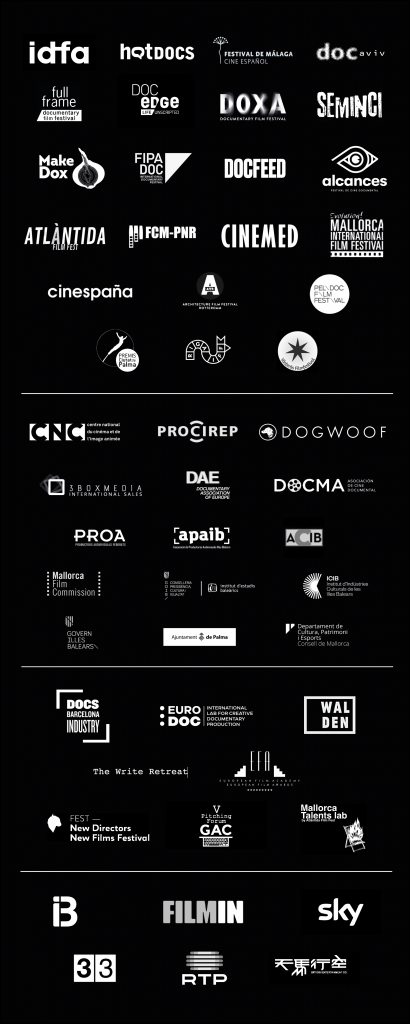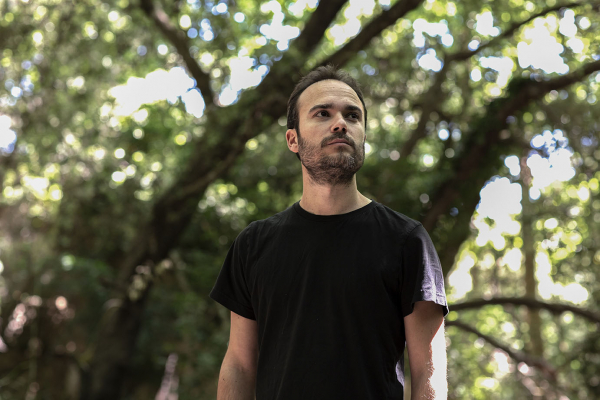 Executive producer and Director
(Madrid, 1982) I was born as a result of an encounter between a woman from Granada and a man who was half Swedish and half Catalan. I was raised between Madrid, Mallorca, Stockholm and Barcelona, where I graduated in Documentary Filmmaking at the ESCAC.
I live facing the contradiction of being both a producer and a director and still haven't found a satisfactory solution to the conflict. Nonetheless I am a privileged individual because I devote myself to one of the best jobs I can think of.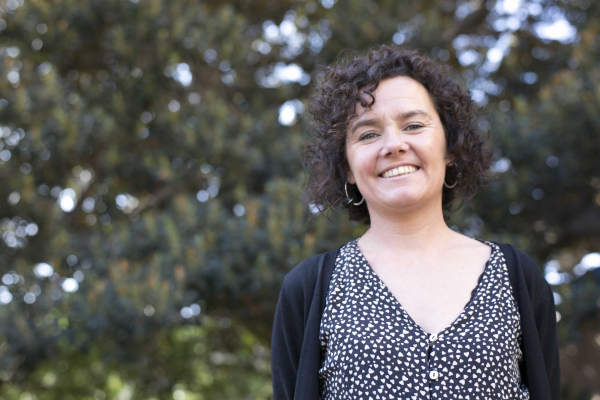 (Barcelona, 1980) I studied journalism in Barcelona and wanted to travel all over the world. I arrived in Mallorca over a decade ago by chance and also as fate would have it, I gave up my stage as a reporter and took on the profession of producer. I can't think of a better job. Each project is a voyage, each day an adventure. And I am happy.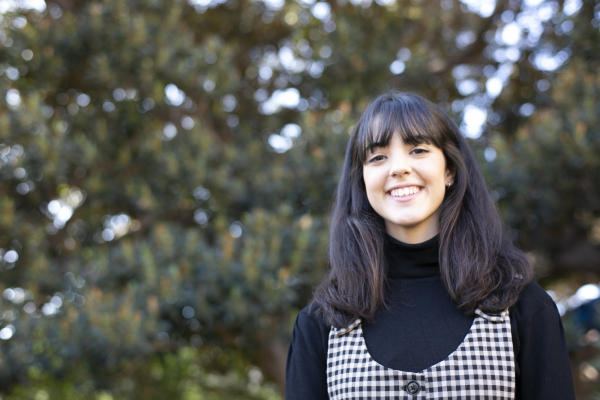 (Palma, 1996) I grew up with more than a thousand DVDs at home. I studied Journalism and Audiovisual Communication convinced that cinema was nothing more than a hobby, but soon I realized that hobby and vocation can be one. My restlessness made me jump from one project to another, unable to settle down. Until I came across a team whose soul and ambition captivated me.