Amsterdam's IDFA, the biggest documentary film festival in the world, will host in its 33trd edition the worlwide debut of 'The First Woman', Miguel Eek's last film and the only spanish-made in the competition.
Through Eva, a woman who after being discharged from a psychiatric starts the search to be reunited with his son after fifteen years of silence, the tape explores the meaning of 'normality' and introduces to the audience a raw tale full of power. Fascinated by the vitality and resilience of the protagonist, Miguel Eek presents a story about second chances, the search of normality, and the bordered terrain between clarity and darkness.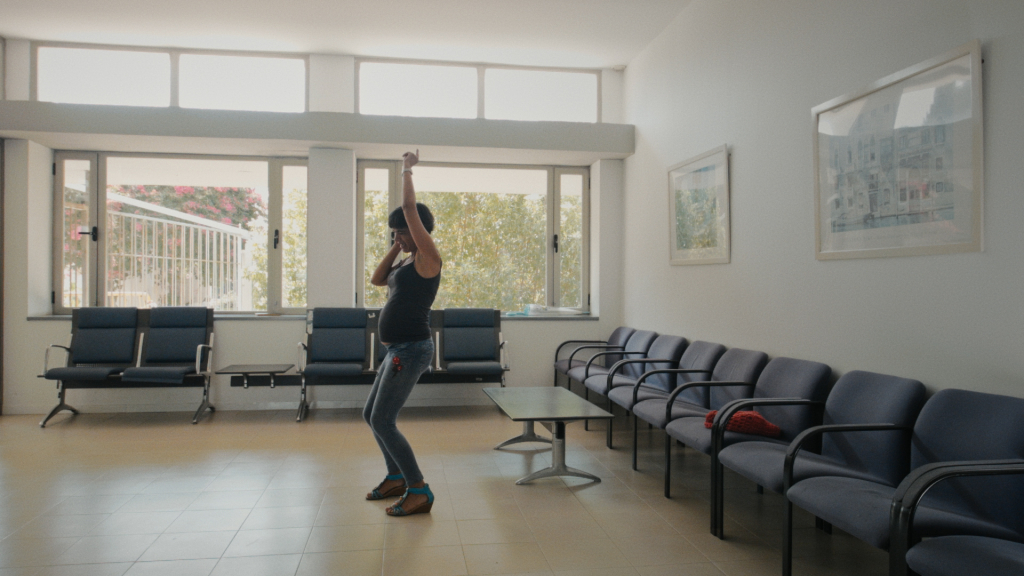 Co-produced by IB3 and with the support of Institut d'Estudis Baleàrics, the Consell de Mallorca and Mallorca Film Commission, 'The First Woman' will have its worldwide debut on sunday the 22th of November in the First Appearance section along other 11 international titles.