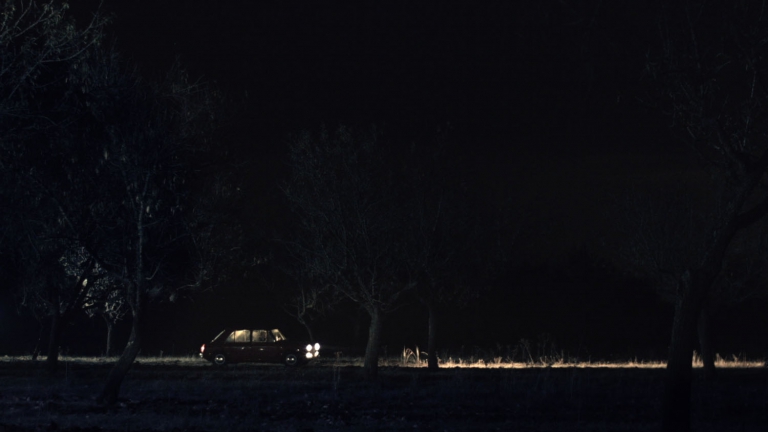 Life and death of an architect
«Eek peeks into a life and the secrets of that life: a total provocation inMallorca.»
Josep Mª Nadal Suau. El Mundo.
«An eloquent and very fine visual narrative work.Mystery, corruption, sexual discrimination, abuse of authority and countless noire material for a story that is both real and recent.»
Kike Narcea. Albedomedia.