The film about CineCiutat will have its world premiere at the Valladolid International Film Week.
The tireless strength of those who make up the emblematic CineCiutat is captured through a feature film where uncertainty and the struggle to survive will be the main subjects. From economic and technical problems to a critical situation marked by the COVID-19 pandemic, director Miguel Eek claims the importance of the cinematic experience in the theater.
'It's a film about resistance. On those utopian projects and struggles that a series of people stubbornly defend, countercurrently, far away from fashions, despite knowing that, naturally, they are struggles doomed to defeat', says the director, who returns to the international circuit of festivals with this movie.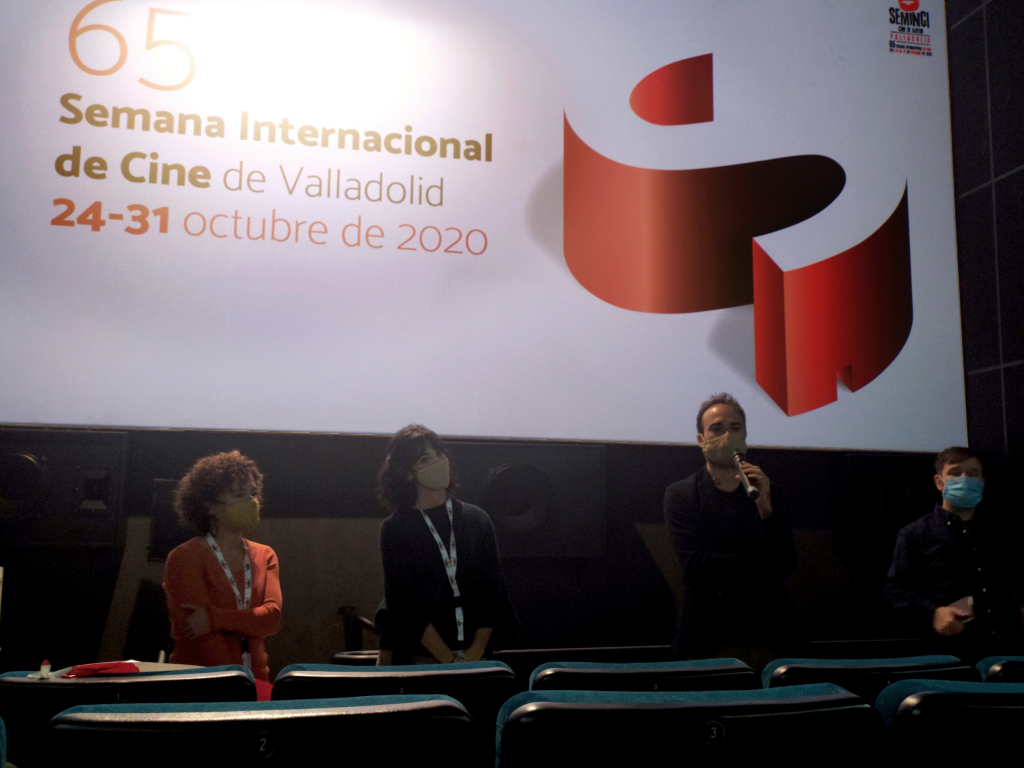 Produced by Mosaic, in co-production with IB3, and with the support of the Institut d'Indústries Culturals and Consell de Mallorca; the world premiere of 'Coming soon last days' will take place at the 65th Edition of SEMINCI, one of the most historic international film festivals in Spain, next Wednesday, October 28th within the DOC Spain section along with 13 other titles that will compete for the prize endowed with 6,000 euros for the director.