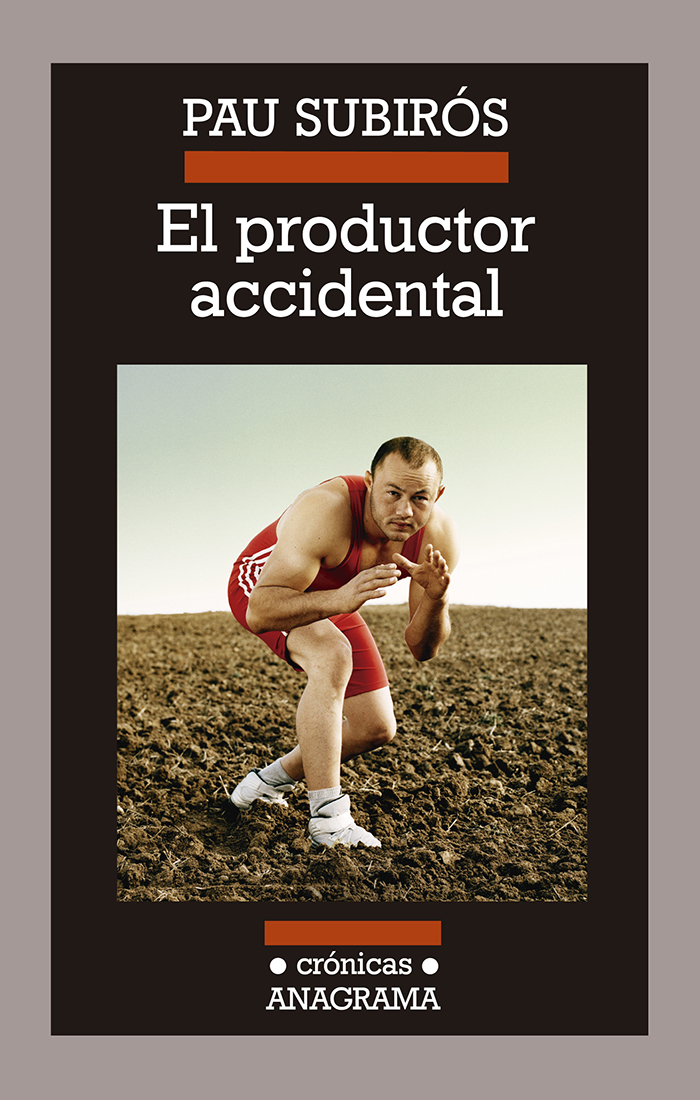 The work of an audiovisual production company supports a great deal of myths associated with fleeting moments of glamour and celebration when a great part of the work has already been completed.
The festivals, premieres, awards and interviews are a recognition, deserved or not, to a sort of invisible journey through an unknown desert. This journey has been lived and crudely described by Pau Subirós in his book "El productor accidental". We had the opportunity of speaking with Pau in Barcelona when he and the director Neus Ballús where still producing the feature film "The Plague", the trigger of this book. Pau is a young producer of El Kinógraf, a modest production company, like the most of them, that one day decided to embark, out of love, in production.
In Mosaic we have been producing documentaries for years and it would be illusive to say that the premiere of a production heaps the months dedicated to raise financing and completing through thick and thin, the production of any audiovisual work.
The pleasure of our work is strong and lives discreetly in the overcoming of challenges that the construction of audiovisuals entails. There are moments in that our work exhales masochism. Others, it is no more than an obstinate and pleasing act of observation and narration.
Pau Subirós affirms, with reason, that every movie is learned to be made once it's finished. Every project is a new challenge in which we face new financing models, new languages and esthetic approximations different to those made in the past. This non-repetition contains, precisely, part of the poison that hooks those of us who live of productions.
We could say that production is framed in a philosophy of resistance that combines the eternal learning with the detachment towards the experimented formulas. It requires a predisposition to the transiting of inhospitable places; it obliges a constant management of the ego. It is necessary to overcome the scratches, lick the wounds and keep going towards the goal.
"El productor accidental" is a necessary book in our industry. Everyone that works or wants to work in audiovisual production should read it.