The filmmaker is one of the seven award-winning producers granted by PROA
In its fifth edition, and for the first time without an in-person celebration, the federation of audiovisual producers has awarded the seven PROA Awards to the best producer of the year. Our executive producer, Miguel Eek, has received the best APAIB 2020 producer award.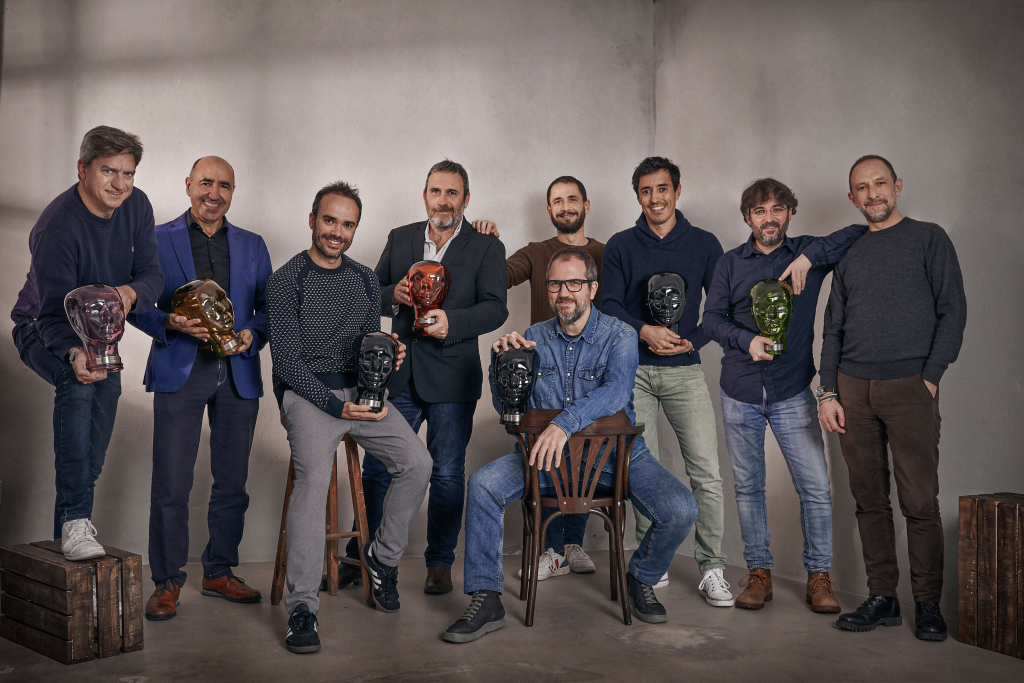 The prize aims to recognise the task done during this last year to the improvement of the audivisual sector of one of each audiovisual associations. The awarded are the result of a voting process done by the same producers, who have recognised his contribution in the industry's development as well as his active participation en PROA's work to continue strengthening audiovisual production.