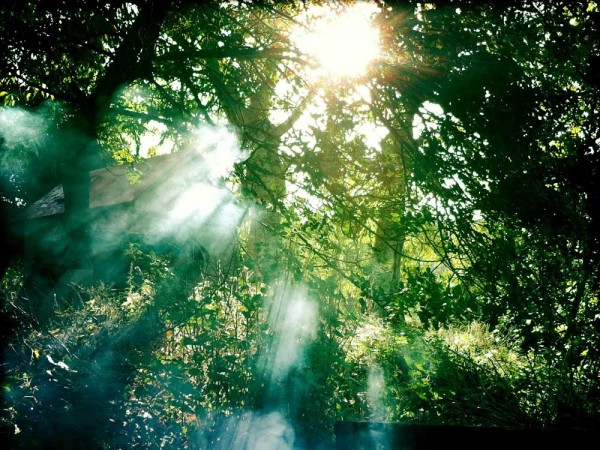 Good morning,
We have received your curriculum for film director. As you've told us, you are 21 years old and have graduated in audiovisual communications. Besides that, you have a master's degree, a short film and two journalistic reports from your internship at a TV station.
We appreciate the interest you have showed in wanting to be hired at Mosaic, but I am sorry to inform you that there are no ´job openings for film director' in our small production company.
Having said this, there is no reason to get discouraged. I suggest you start by experimenting and shooting projects that deeply call for you. Take advantage that at this point nobody beside yourself, makes demands on your work and how you do it. In the future, you might not be able to make these choices with the same freedom. Use all the energy from your youth, because most of the times achievements do not come from skill, but from the enthusiasm with which we do what we do.
Don't rush: cinema, like other arts is a fantastic occupation because it understands from no haste. A good audiovisual work cooks slowly: it's designed, shot, put away, edited, revised, rethought, shared, and modified a hundred times until it matures into the final piece. One year is nothing for the production of a documentary or a film, so ponder well in which projects you want to embark on before you do it. The engagement with its goal and its team will take months, maybe years, so make sure they don't go in vain.
First of all, stop to think about what calls you to film, do you really feel the need to film? If to this question, deeper than it seems, you answer affirmatively, organize your life to this end, and do not expect encouragements or prices. Inquire into reality with a clean gaze and track down what appeals to you. Look for unusual topics, especially those that you feel as close. A work is good when it comes from the impulse of an intimate need.
Remember that in this branch, teamwork is key. It is the interaction with diverse colleagues, and some teacher, that enriches our way of narrating with images. Comparing views and living different experiences is essential in understanding that there is not just a single way to produce an audiovisual work. Hopefully before you get "married" with a production company, you work and collaborate with a huge amount of different people. Without a doubt, they will broaden your perspective on this occupation and its infinite possibilities. Trust your gut. Nobody can tell you with certainty that there is just one way to design a project, what the appropriate tone is or if the human team you have is to small or big.
Until then, if your purpose is really to make documentary films or fiction ones, do not just send us a curriculum, and come with a work under your arm and maybe we can make it happen.
With all our encouragement,
Mosaic.
Based on real events and inspired by Rainer Maria Rilke